Galileo was founded over 25 years ago with a simple goal in mind: help small-medium sized businesses grow through information technology (IT). In today's world, technology is much more complex, but the mission remains the same. At Galileo, we pride ourselves on our loyalty to our clients. Therefore, we've grown and adapted our services to still enable your business through IT, but while ensuring we layer your cyber defenses to protect what you've worked so hard to build!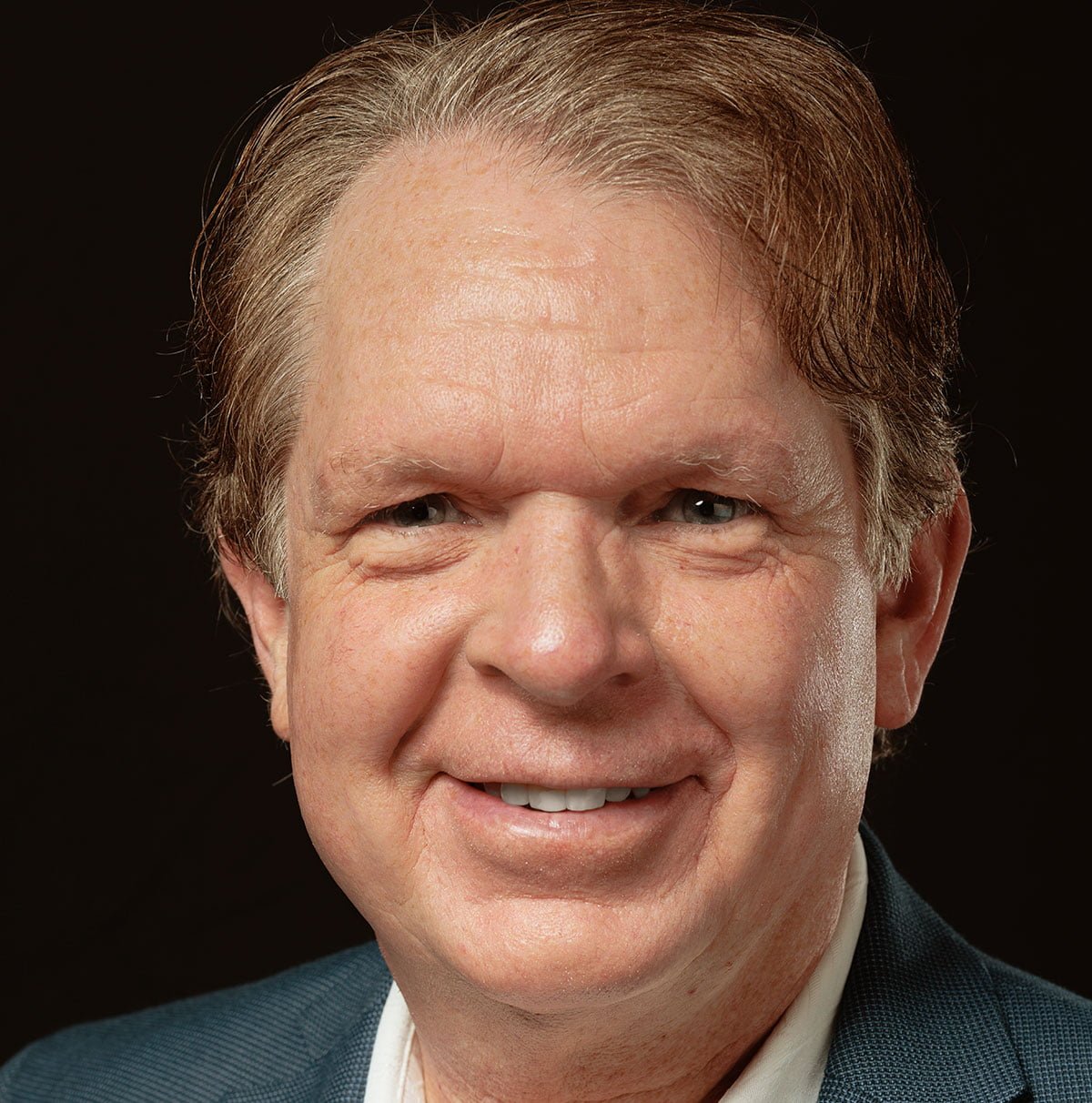 Chuck Mallott
Founder and CEO
I am the founder of Galileo Systems Group. As a fellow business owner and entrepreneur, I understand what it takes to run and grow a business. When Galileo was formed over 20 years ago our focus was on helping companies leverage technology to grow more rapidly. In today's world we have expanded our focus to defending entrepreneurs from those that would destroy, with a keyboard and a mouse, what you have worked so hard to create. We use a combination of security training, tools and technology to mitigate external and internal threats as well as to recover from a cyberattack. Schedule a consultation today and we will work hard to protect your business and earn your trust.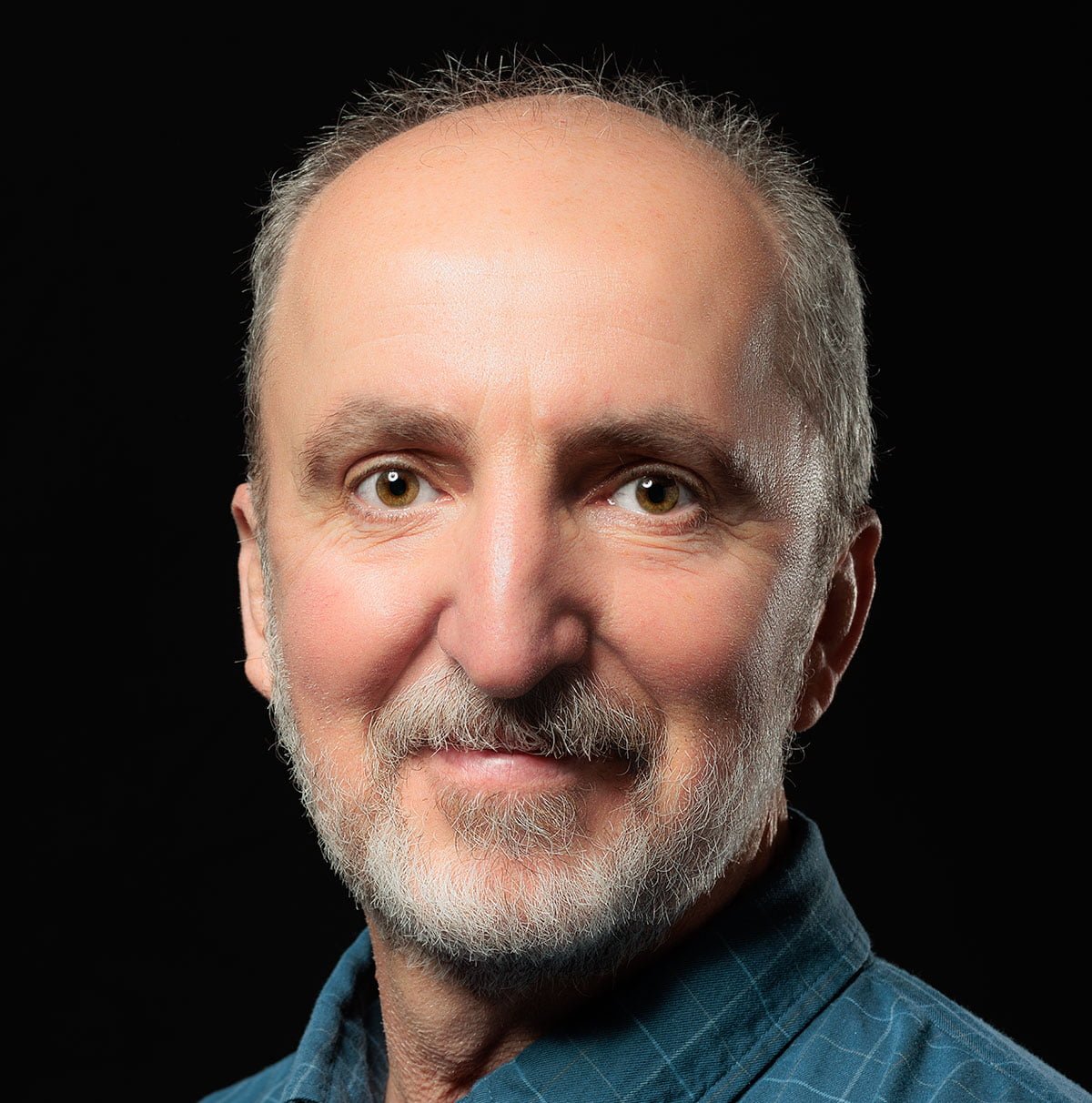 Lance Gibb
COO
As a 30+ year veteran of the tech industry, I've been involved in all levels of small/medium sized business IT. From manning the phones at the support desk, to engineering cybersecurity solutions, I'm intimately familiar with how to deploy solutions that ensure data security, reduce down time, and improve productivity.
Our focus on designing and implementing solutions goes beyond the technical, however. We want to establish a relationship with our customers, to become a trusted partner and not just a "help desk". We take the time to understand your business, what your pain points are, and how we can manage IT to keep you productive and secure.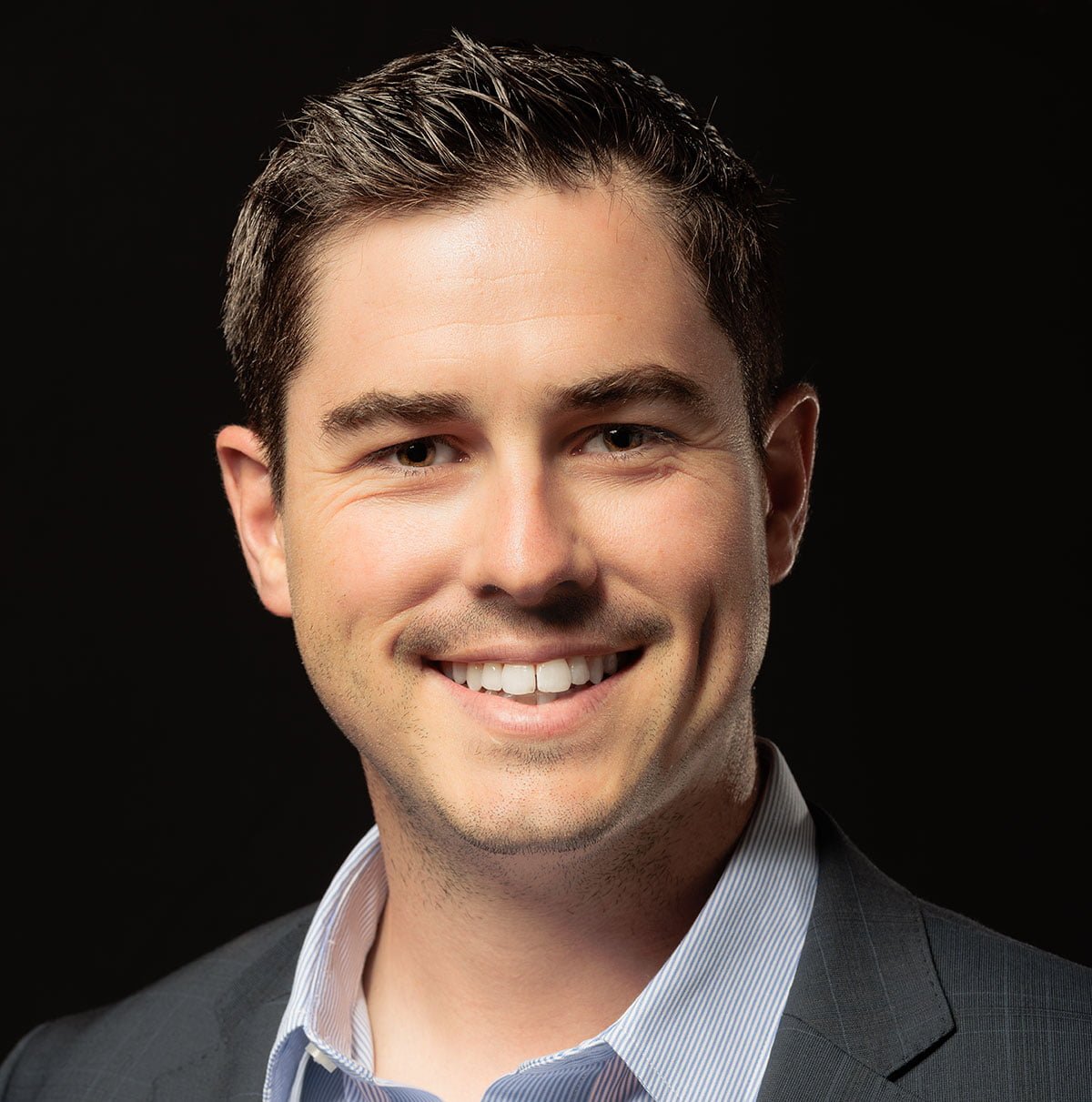 Dan Doerr
Director of Client Engagement
I joined Galileo Systems Group after serving nearly a decade in the U.S. Army. I'm proud to say that I also hold a Master's Degree focusing on International Security from the Josef Korbel School of International Studies, at the University of Denver. In Afghanistan, I learned first hand how to improve security through constantly improving base defenses, presence patrols, and offensive and defensive operations. I now take that knowledge and apply it to protecting small-medium sized businesses like yours. Truth be told, many of the concepts are the same. Your business must be protected from internal and external threats, and there are numerous ways to do so. It would be an honor to discuss with you the ways in which we can partner to keep your business safe!
To grow and adapt to the ever changing technology landscape, staying ahead of the curve while continuing to provide best-in-class service.
Our mission is to be THE trusted and go-to IT and Cybersecurity service provider in the Denver Metro Area.
We value our clients and our relationships above all else. Everything we do has you and your business in mind!
Schedule a FREE Consultation with Our Team